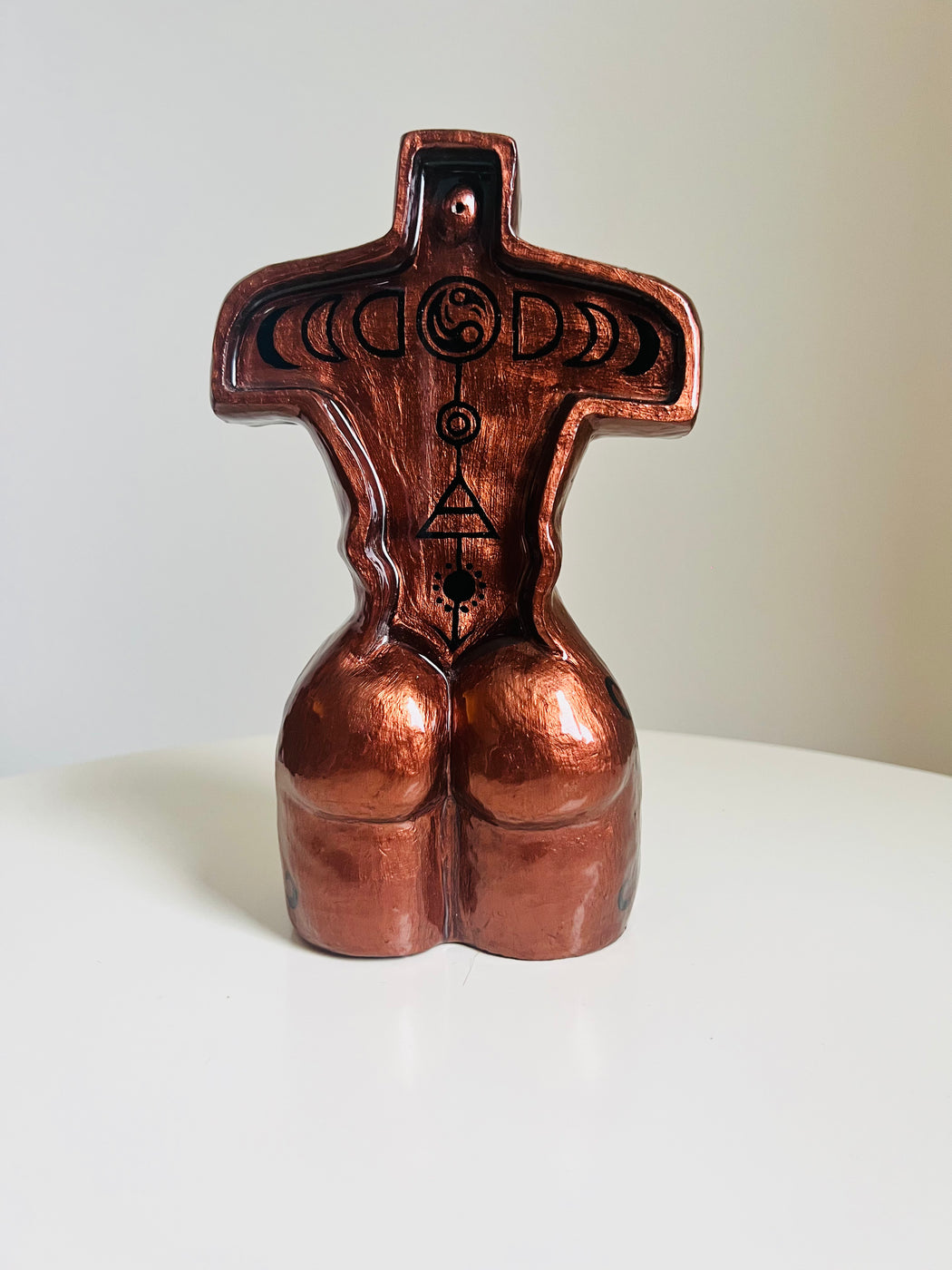 Air
Our exquisite Incense Burner is handcrafted from the finest materials to create a timeless masterpiece.

Her intricate luxurious details come alive through the Zodiac element design. Libra's, Aquariuses, and Gemini's this Air-inspired designs represent you and your energy. 

Air exudes a subtle and soothing powerful charm. Elegantly crafted, its captivating beauty will bring a sense of sophistication to any interior.

Treat yourself to a truly exquisite piece of art.