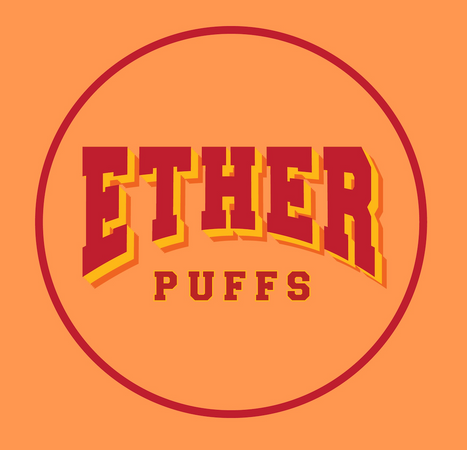 14 Jun, 2021
The Ether Puffs are a collectible series, hand drawn by Lizzy Aroloye on Procreate.
Each Puff represents a set of diverse character designs, concepts and Inspo's - with animation editions made available at random. Each is a unique 1 of 1 editions.
Join The Ether Puff family, there is so much in store for each collector. 
Read article