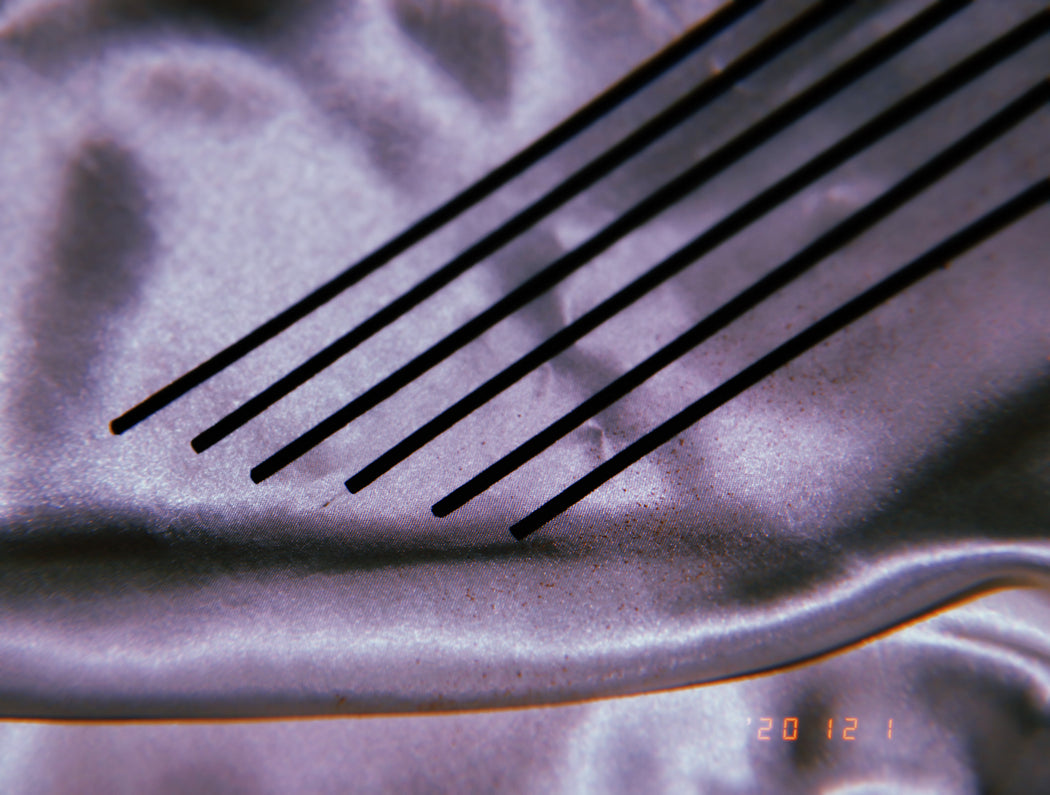 10 Incense Sticks - Luna
Premium, hand-dipped fragrances by Flute, Made in India. These incense sticks come in a set of 10 and have a burn time of up to one hour. Never leave incense unattended & ensure ashes fall on fireproof surface. 
The fragrance has a sweet yet sophisticated scent.